Sarah Robertson is a Canadian independent documentary producer, director and writer. Sarah's first films show-cased rare animal behavior captured in very difficult circumstances; sometimes under the Arctic ice cap other times on top of ridiculously thin ice. Polar bears, walrus and narwhal are routine subjects, minus 30 degree Celsius cold a regular obstacle, sleeping in an igloo a pleasure and eating wild food with the Inuit an overcome conundrum.
Over time Sarah transcended the theme of survival in her films. She see's unmistakable human likeness in animal behavior and was quick to use her powerful imagery to draw human connections. Working with scientists in the dozens of filming expeditions into the north, Sarah has seen evidence of global climate change. Her focus has been to communicate these shifts.
Sarah's feature directorial debut, Arctic Tale made with National Geographic Films and Paramount Vantage was a first step in experimenting with the complexities of communicating effectually on the climate challenge. In 2007, Sarah was awarded The Explorers Club Lowell Thomas Award in recognition of excellence in exploring climate change.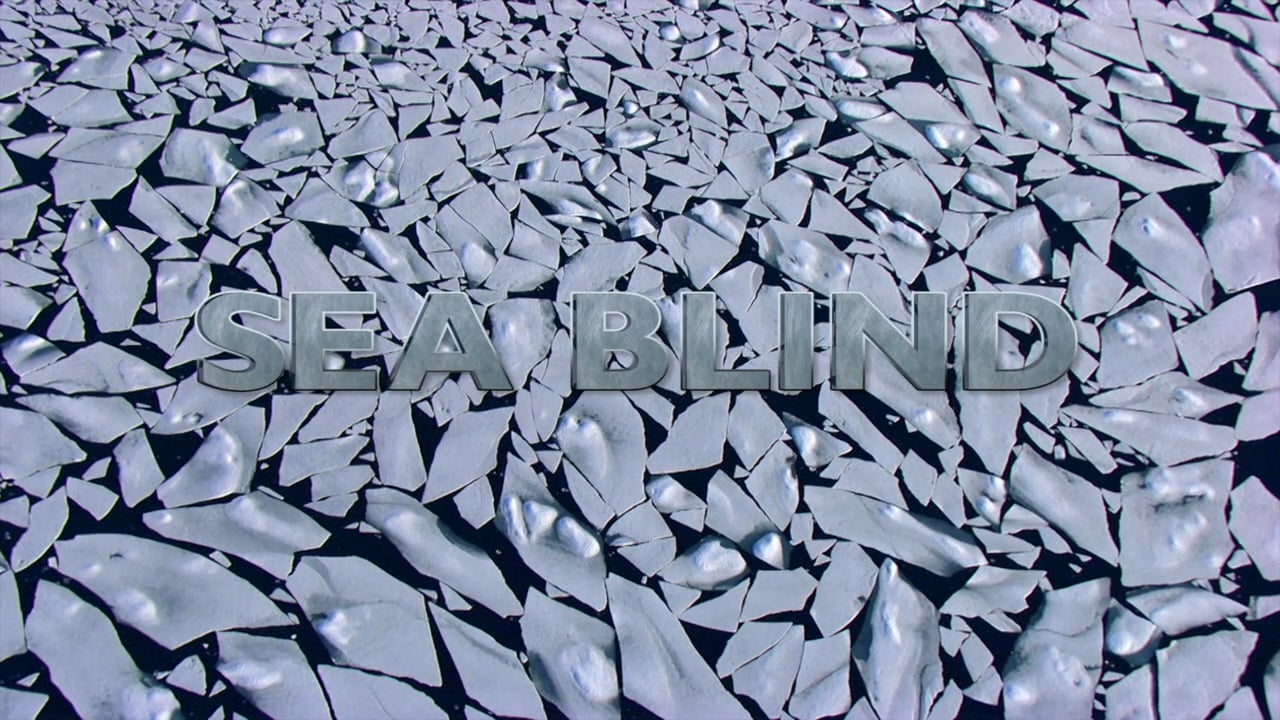 Sarah has seen in her quarter century research in the Arctic rapid geographical, political and biological evolutions of the region and is interested in deeply understanding the implications. Her film, Sea Blind: The Price of Shipping Our Stuff is the beginning of a probe into the Arctic's' future as it transforms from frozen wasteland to center of World Geo Politics.Sea Blind is having an impact and is an effective tool in forwarding the global conversation on transitioning our transportation energy sources in the effort to contain a two-degree warming limit on our world.
Sea Blind, The Price of Shipping our Stuff has been screened internationally in venues such as The COP 21 Paris climate talks, The European Union Parliament, The Dutch Parliament, The Port Of Rotterdam. UNESCO and the International Maritime Organization, all in the effort to raise discussion on how to make shipping cleaner and transition to less polluting fuels.
Sarah is screening her latest film Sea Blind, The Price of Shipping Our Stuff. Contact Us Now